Motivational thread 1/26-2/1
01-26-2015, 11:32 AM
Motivational thread 1/26-2/1
---
Good morning, everyone!

I finally shed my regain from cheating and from too much soy sauce. But at least I'm now 2/10 of a pound lower than I was on 1/16 when I weighed in for the Easter challenge.

Three kids in my charge right now--13 and 10 year old grandkids with me for a 2 hour school delay due to slick roads and 17 month old great-granddaughter will be here until 2:30.

I'm hoping to have the fortitude this week to return to logging my food and drinking more water.
---
Last edited by Mern; 01-26-2015 at

11:40 AM

.
01-26-2015, 11:36 AM
01-26-2015, 11:42 AM
01-26-2015, 11:58 AM
FitDay Member
Join Date: May 2014
Posts: 895
---
JOKE OF THE DAY

I named my dog 5 miles so I could tell my doctor that I walk 5 miles every day.
01-26-2015, 12:37 PM
---
Good morning Mern, Bea and Libby.

Mern, you sure do keep yourself busy with all the kids! Good luck on the logging and water intake this week. Congrats on shedding the water weight & cheat.

I'm ready for a new week, and I'm really wanting to make it a good one. I did very well, mostly keeping to plan yesterday. My dinner was very high calorie yesterday which took me over (chicken, burgundy wine sauce w/ mushrooms served w/ rice), but it was truly worth every bite. I'm now obsessed w/ the leftovers in the freezer and can't wait until we have it again some night.

Like Mern, I'm also going to get back to logging, good or bad. My goal is each day: 2 atkins w/ milk, oatmeal, and a great dinner.

have a good week all!
01-26-2015, 12:58 PM
---
Good Monday morning fellow fitdayers!
Like many, Monday morning is usually the highest weight of the week for me. I'm happy to report that while I still allowed some indulgence this weekend, I also tried my very best this to keep my goals in plain sight. I'm never going to be 100% perfect on the weekend...just isn't going to happen...so I recognize that and just did my best to do what I was willing to do. I was happy to see the scale only went up 1.8 lbs. since Friday's weigh in...it's usually much more! I'm sure most of that is water weight and feel pretty confident that I can shed the water and keep working towards my goal of recomposition (= less fat, more muscle) this week. I'm committed!!!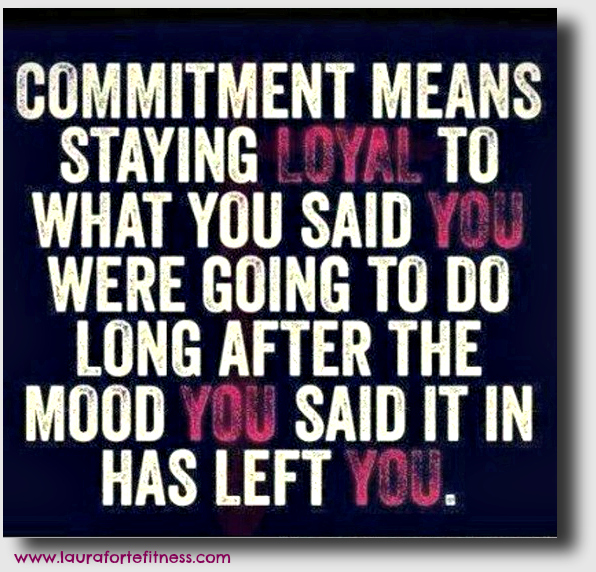 Mern, Bea, Lisa
and
Libby
! Hello! *waves* Glad to see so many already posting this early!
Have an awesome day all!
01-26-2015, 01:32 PM
---
Hello Debbie, Libby (I like the dog joke), and Lisa!

Brag - Debbie, don't read beyond the asterisks ***

I did VERY well over the weekend! Had 2 quite long shifts at the drugstore, but left all money (real or plastic at home) - issue solved!! (I don't have any gain to make up for, actually down 1.6 pounds from Friday's weighin)
---
Last edited by simplybea; 01-26-2015 at

01:46 PM

.
01-26-2015, 02:33 PM
---
Funny joke Libby. Could have given the dog a worse name, ever saw the movie The Jerk with Steve Martin?
01-26-2015, 03:27 PM
---
Good morning ladies. I'm in the thieving mood so y'all need to post up some goals so i can steal them for my own.
01-26-2015, 06:53 PM
---
Mike, how about a veggie goal?
Libby, cute joke!
Lisa, thanks for your nice comments, best wishes, and congrats. Best wishes to you as well. Ooh, that chicken in wine sauce with mushrooms sounds delicious.
Debbie, that weekend water weight should pass quickly. I commend you for not having such a strict diet that you can't indulge occasionally without feeling guilty.
Bea, great job over the weekend! Down 1.6 lbs. since Friday certainly is something brag worthy!