Approaching my Start date Anniversary(with before/after pics)
01-04-2012, 05:49 AM
FitDay Member
Join Date: Apr 2011
Posts: 57
Approaching my Start date Anniversary(with before/after pics)
---
I can't believe it has been almost a year since I started my journey!! I started on the 17th of January last year at a start weight of 205 pounds with a BMI of 36. Now, I am well into maintance gear with a body weight of 129.2 and after using online calculator's, my lean body mass is 18% with 98.6 pounds of that 129.2 being lean mass!! While I celebrate my anniversary of my start date, my goal was completed on October 31st, 2011. So I actually have 2 anniversaries lol.... One of start and one of completion. I feel absolutely incredible.
Before :
[IMG]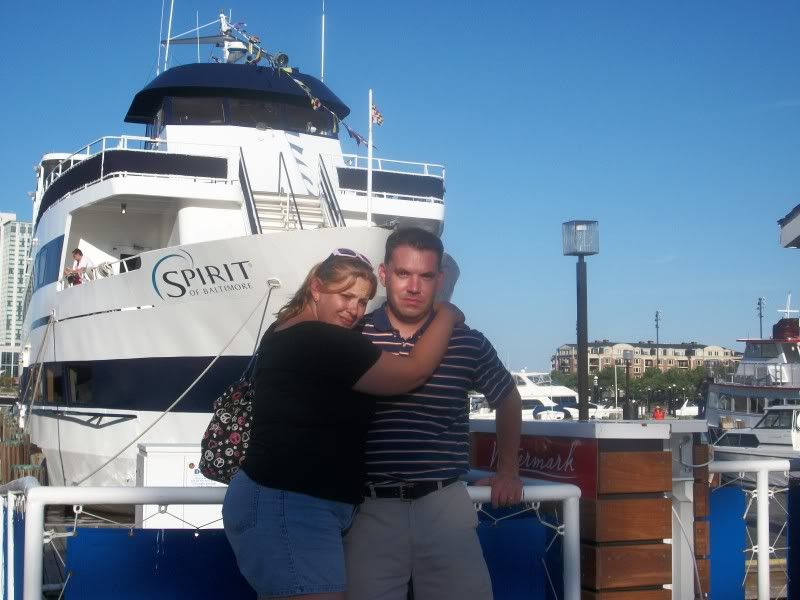 [/IMG] - Sometime in either 2008-2009
After: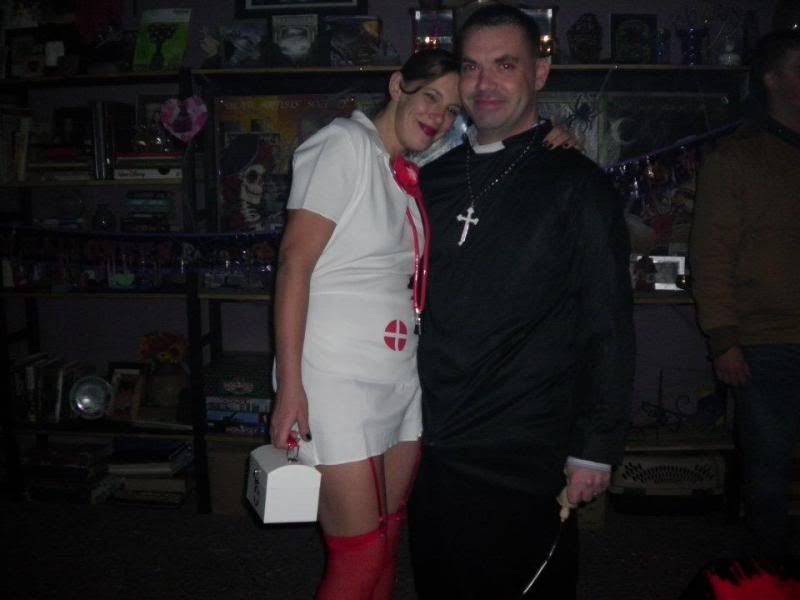 - Halloween 2011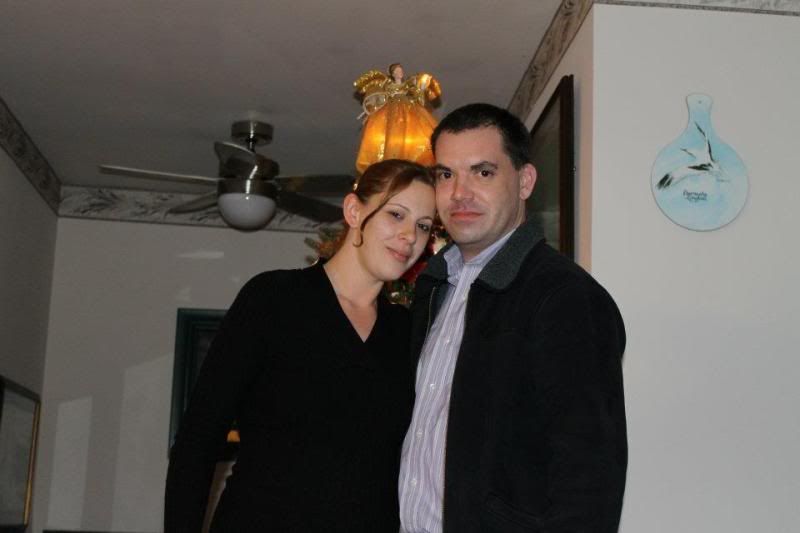 - Christmas 2011
Was never overweight as a child, but I was never able to wear a size 4, was always a 7-8, but I worked my ass off literally, and wear a size 2/4 and small in shirts. I took one pair of my old jeans and could fit both my legs in one leg, with room to spare. Absolutely amazed at what you can put your body through. Can't wait to celebrate my one year of completed goal!!
Good luck to everyone out there!!
01-04-2012, 02:21 PM
Way to go
---
Congrats! Great job Pixie! Very inspirational.
01-04-2012, 02:43 PM
---
THIS IS AMAZING
It looks like change for good! You have all the rights to celebrate
BRAVO
01-10-2012, 02:25 PM
FitDay Member
Join Date: Dec 2010
Posts: 286
---
you look great

i hope to also get to around your weight near the end of this year.

i've lost 20lbs so far but i still have a ways to go!
01-10-2012, 03:26 PM
FitDay Member
Join Date: Aug 2011
Posts: 20
---
Congratulations Pixie, any tips for the rest of us.
01-10-2012, 03:29 PM
---
Wonderful! You are so inspiring. You've made an incredible change.
01-10-2012, 03:45 PM
---
What a transformation! You look great and so much younger & happier too!!
Posting Rules
You may not post new threads
You may not post replies
You may not post attachments
You may not edit your posts
---
HTML code is Off
---