Halloween 2010 Vs. Halloween 2011
10-31-2011, 04:31 AM
FitDay Member
Join Date: Apr 2011
Posts: 57
Halloween 2010 Vs. Halloween 2011
---
Pictures from Halloween from 2010 Vs. Halloween 2011
Last Year....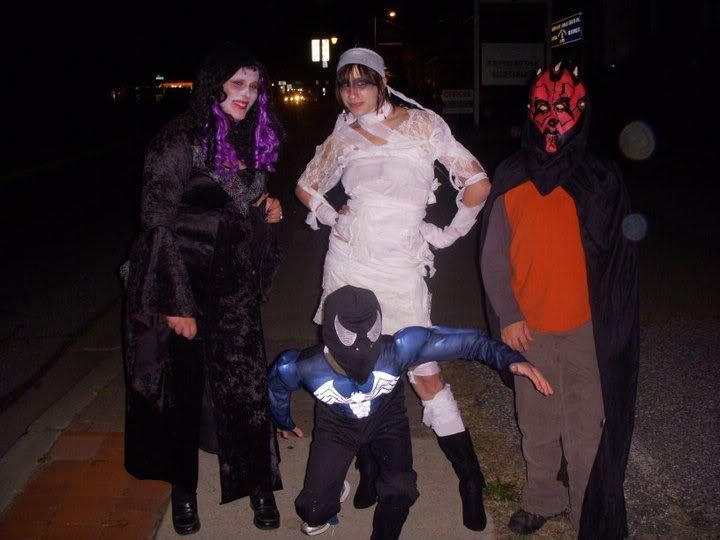 - The one in black...
This Year: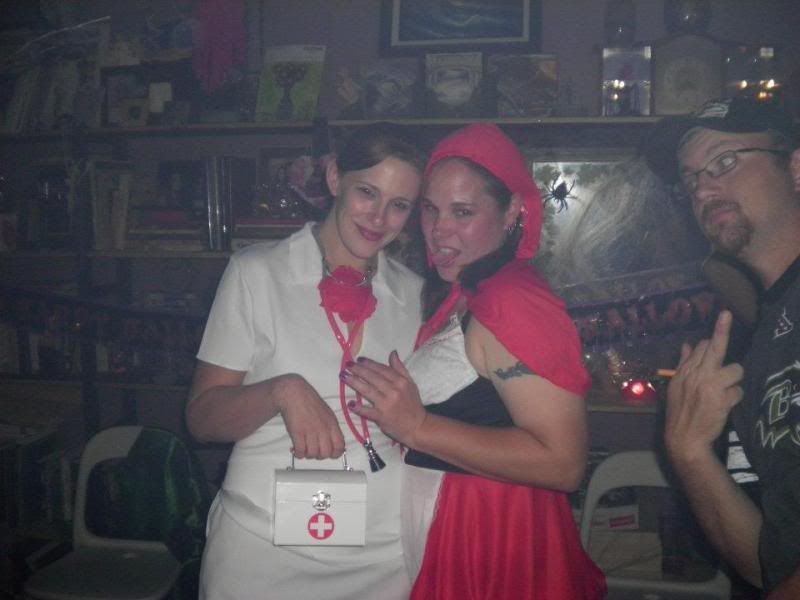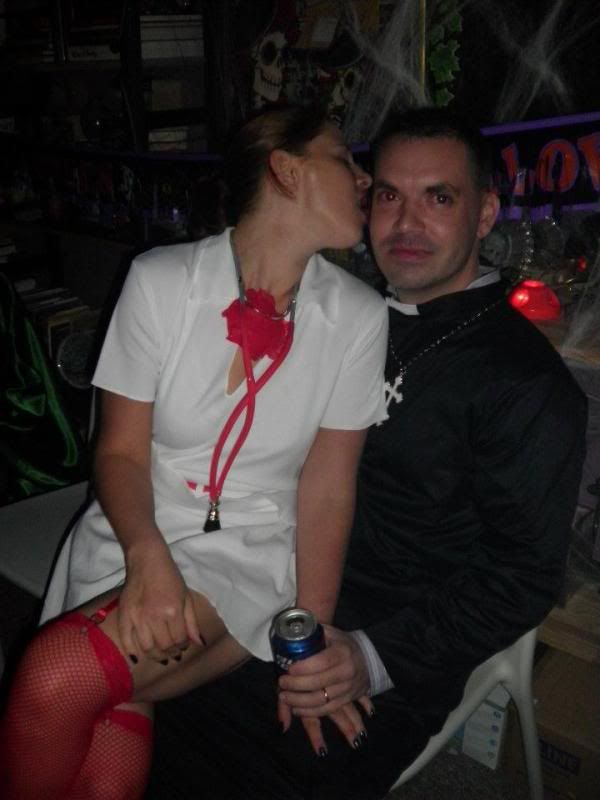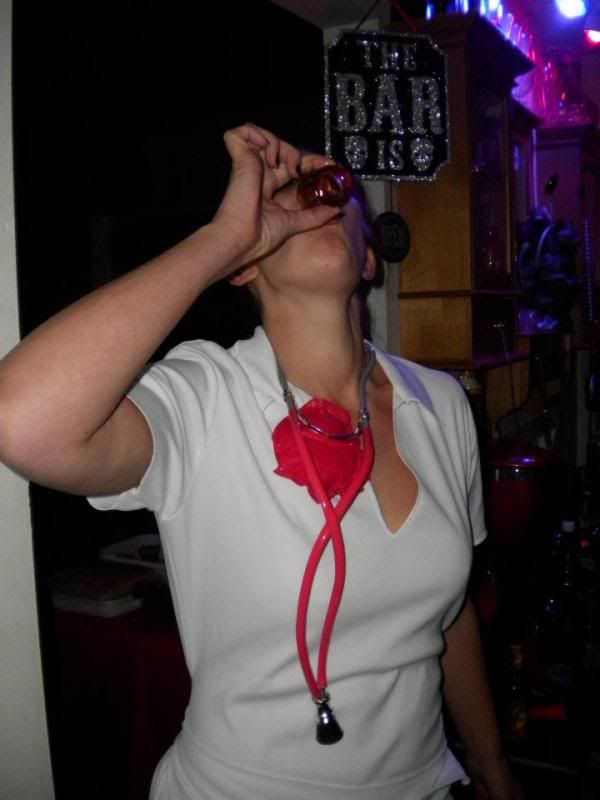 10-31-2011, 04:34 AM
FitDay Member
Join Date: Apr 2011
Posts: 57
---
And more from this year: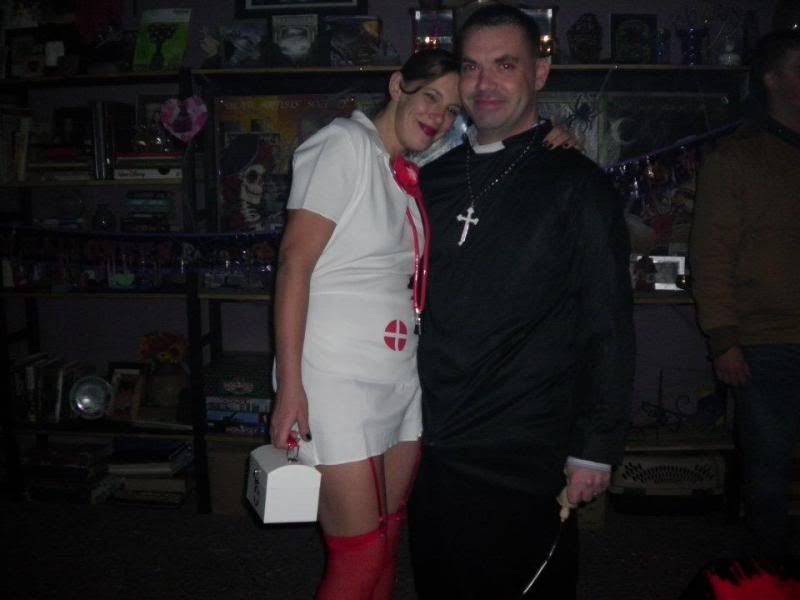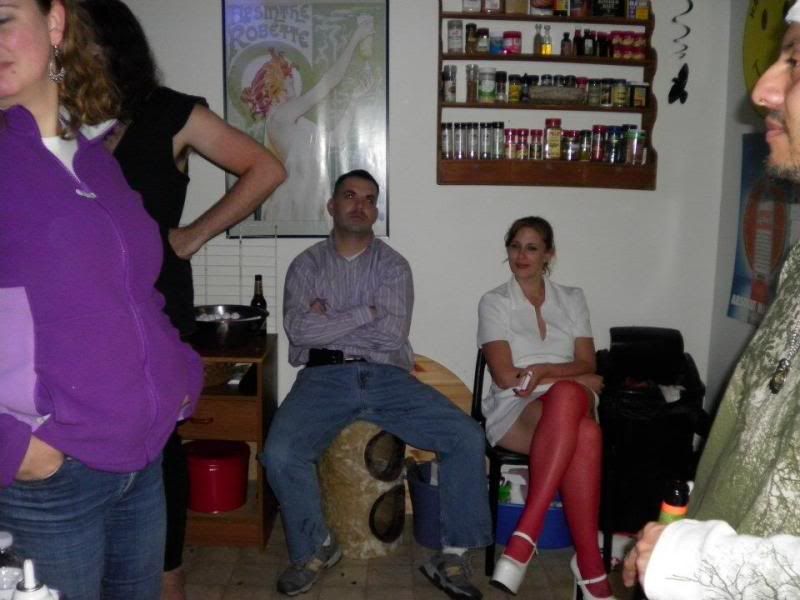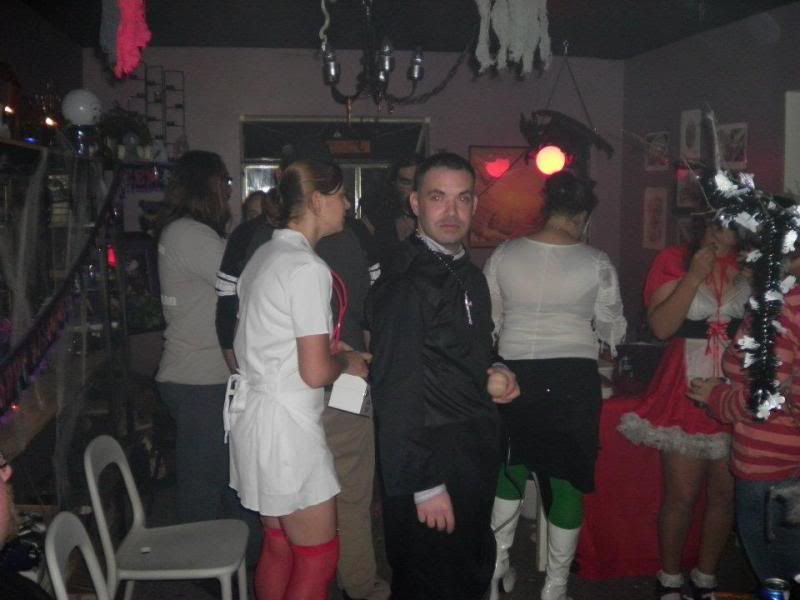 10-31-2011, 10:22 PM
---
Niiiiiice.
How are you going to account to Santa when he asks you if you've been naughty or nice?
10-31-2011, 10:49 PM
---
Um I think I have a fever.
10-31-2011, 11:04 PM
---
Not sure why the dude in the second pic is flippin' the bird. But he's either jealous that he's not sandwiched between the two lovely ladies or else he's indicating that he's game for a prostate exam.
10-31-2011, 11:06 PM
---
Haha I didn't notice the guy.
11-01-2011, 12:11 AM
Posting Rules
You may not post new threads
You may not post replies
You may not post attachments
You may not edit your posts
---
HTML code is Off
---