Almost at the finish line......
10-11-2011, 07:48 AM
FitDay Member
Join Date: Apr 2011
Posts: 57
---
More After Pics;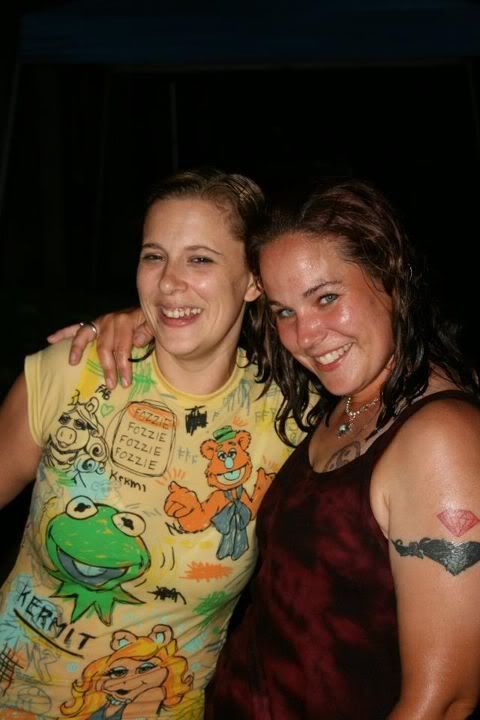 - Labor Day weekend, got pretty drunk and me and a friend hopped the fence to the community pool and jumped in... 3 times...lol was a lot of fun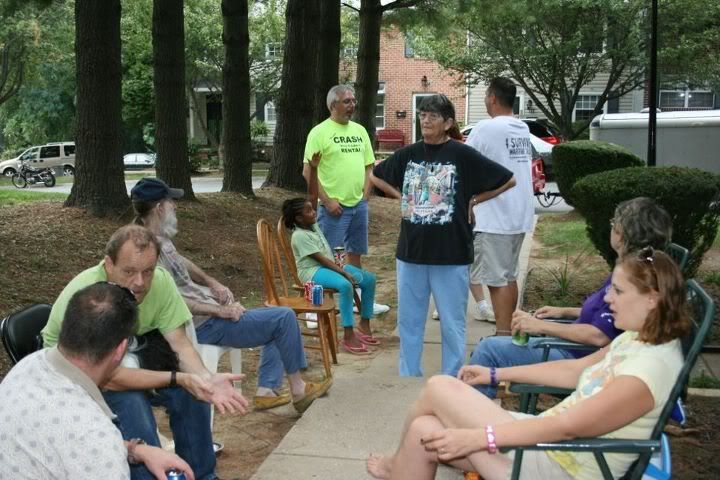 - This was the begining of the pool hopping before we got really drunk and jumped into the pool...
10-18-2011, 04:24 PM
FitDay Member
Join Date: Sep 2010
Posts: 48
---
Great Job Pixie!!! I'm down to my last 10 lbs but still need to tone up as well. I fell out of my exercise routine about 5 months ago and need to get back into it. I was within 4 pounds of my original goal and slowly have been regaining so i'm back here before I get too far away from my goal.

You look great (and very happy) in your pictures.
Posting Rules
You may not post new threads
You may not post replies
You may not post attachments
You may not edit your posts
---
HTML code is Off
---