I'm new...sort of.
03-25-2012, 04:15 PM
FitDay Member
Join Date: Mar 2012
Posts: 2
I'm new...sort of.
---
Heyy. I've been using FitDay since 2008, and since then I have lost 100 pounds! I still have 20-30 more pounds until my goal weight but I can do it
This is my first time using the forums on Fitday, I love reading the inspirational transformations, its truly amazing.
For my weightloss I did not go through any surgeries, pills or crazy diets. Sensible eating and exercise is the way to go.
If anyone needs encouragement, please message me...I've been there and its great to have a good support system behind you when you lose weight.
Before: 255 lbs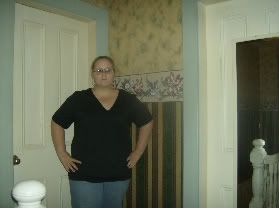 Current (not goal): 155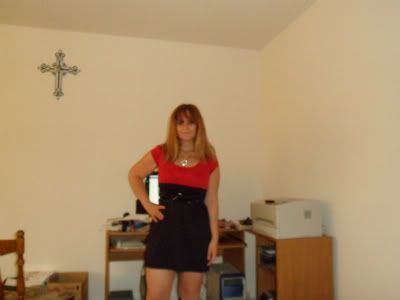 Posting Rules
You may not post new threads
You may not post replies
You may not post attachments
You may not edit your posts
---
HTML code is Off
---