Hi
I'm Rachel. Quirky, Crazy, 20 years old, and.... a little overweight.
When I was little, my weight was fine. It all started in High School. I seemed to gain 30 lbs+ over Summer one year. I slowly gained more weight from there on, even though my diet hadn't changed one bit. Two years ago, I met the love of my life, and started to lose weight. I seemed to drop 20 lbs overnight from walking around with him all Summer.
Then... I got pregnant with my now 16- month old daughter, Lilly.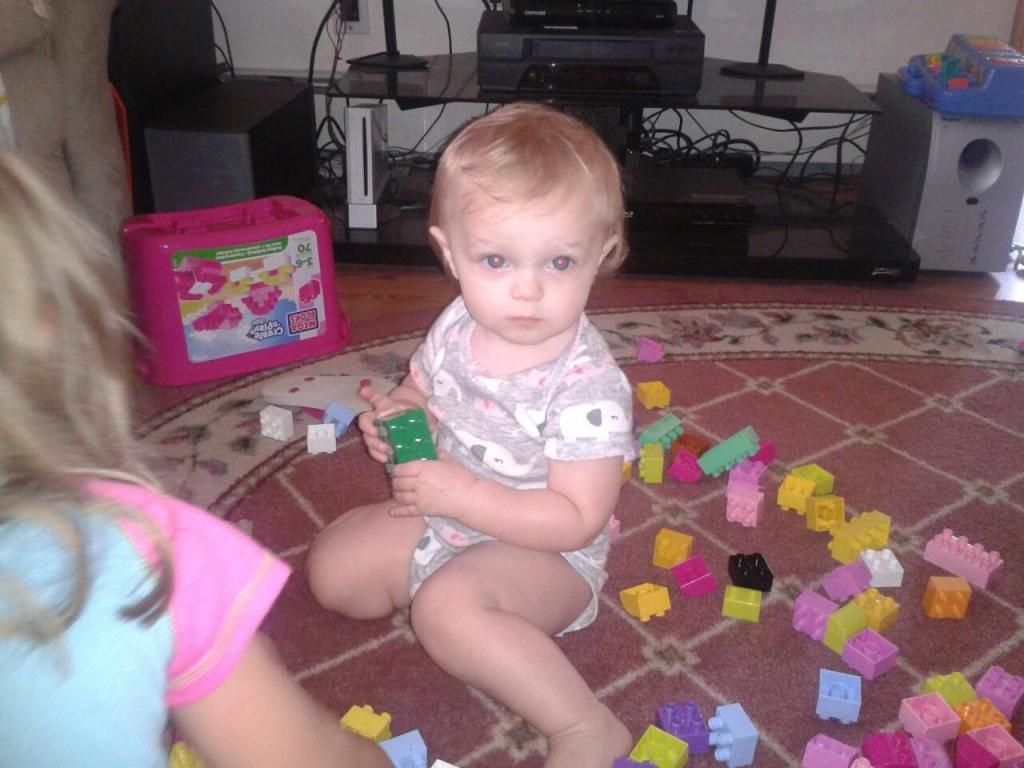 I gained back all the weight I lost, and had her at 175 lbs. (She only weighed 5 lbs, so I don't blame her for all that!) I started birth control which really made my weight spiral. I was just weighed at the doctors a few weeks back at 200lbs. I am ready to get my life back on track for me, my daughter, my relationship, and all three of our lives together.
Glad to meet you all