7 Day Motivational Thread starting May 20 - Stay Strong!
05-20-2013, 11:53 PM
FitDay Member
Join Date: Dec 2012
Location: Canada
Posts: 496
---
Thanks Epixi, for the moral support
. I never logged housework before and have never really considered it exercise before but I did go up and down the stairs many times today so I logged an hour of general housework, and my yoga and that brought my net cals for the day to -77 haha. So it appears that I was somewhere around maintenance for the day. Not a total write off.
Good luck with the water.
05-21-2013, 01:36 AM
FitDay Member
Join Date: Apr 2010
Posts: 2,269
---
Hi there, everyone!!! OK now I'm beck. Better late than never as they say. Congrats Epixi!!!! Rockin and rollin!! Mike can we get this woman a dancing banana please? I will learn how to do that, I mean it. (future goal?)

Robin, it' sunderstandable to eat more when you are home and indoors. You'llmake it up. I liek what Epixi does, rolling calories for the week, rolling totals, good idea.

Ad for me, I went to the orthopedist today and he took an X ray and I AM NOT CRAZY (well not about this, anyway) and these six weeks of nonstop back pain is not my imagination and NOT fibro. I have arthritis in my back and at least one bone out of place. So the ortho (who I liked a lot) offered two options: shots or surgery. So I am going to a pain management specialist tomorrow and praying she can give me a shot. Immediately. Scared of it as I am. Fingers crossed, bye bye pain.

Mike, you got shots, right? How did they work?

Goals:
1) Healthy diet
2) cut out stress eating
3) more water
4) stretch daily as much as I can stand
5) don't be a baby
---
Last edited by canary52; 05-21-2013 at

08:55 AM

.
05-21-2013, 10:02 AM
FitDay Member
Join Date: Dec 2012
Location: Canada
Posts: 496
---
Hope I really doubt you are being a baby......no wonder your back hurt! At least you got some validation for the pain, of course it was hurting!

I've heard mixed reviews on the shots. Totally fixed my husband's shoulder.
---
Last edited by Robingen; 05-21-2013 at

02:13 PM

.
05-21-2013, 12:46 PM
FitDay Member
Join Date: May 2010
Posts: 443
New Week!
---
Calories Avg. < 1400 /day: 1218
Cholesterol < 200mg: 65
Vegetables > 3 / day: 2
Protein > 50 g / day: 54
Sugar < 50 g / day: 53
Workout > 150 min/wk: 60
Glad to see some new posters as well as the old hands and apostates ;-)
Even with the calorie blow out last weekend, I'm starting the week a the low end of my weight range. So I'm feeling good about this week, even if I fear my goals this week are somewhat tenuous with the long (US) holiday weekend ahead.
05-21-2013, 03:04 PM
FitDay Member
Join Date: Jan 2011
Posts: 461
---
Thanks all for the congratulations, folks! As I said, I'm pretty stoked about the solid blue week and about (finally) getting back to 15 pounds gone (cue: Happydance). Of course, can't rest on laurels -- there is still work to be done. Much, much more work to be done.
Robin
! You've given so much to others, I'm glad to be able to give some to you!
Hope
, it must be such a relief to know what it is that is causing your back pain and to know that there is something that can be done to help alleviate it. In my opinion, pain is not just physical -- it can take an enormous emotional toll as well. I'm hoping by the time you read this, you'll have had the shot and it is giving you some much-needed relief. Then it'll be you doin' the Happydance!
not
feeling so cheerful, watch out!!! You have been warned
.
05-21-2013, 03:08 PM
FitDay Member
Join Date: Jan 2011
Posts: 461
---
Whoops, forgot to update my progress. Ok, here goes:
Goals for the Week:

Log everything, no exceptions (nibbles and "tastes" count!):

yes

At least 2000ml water per day:

2000

Maintain a 7-day rolling average between 1200-1550 calories:

1319

Maintain a 7-day rolling average between 800-1300mg sodium:

903

Maintain a 7-day rolling average of at least 16g fiber:

23

Some sort of physical activity 4x during the week:

M=Tai Chi/Yoga

Study every day:

yes
05-21-2013, 03:25 PM
---
Just kidding, did I make your blood boil?
Speaking of shot, one last shot from our vacation. This is probably my favorite. It doesn't look so great here but when printed it is tack sharp!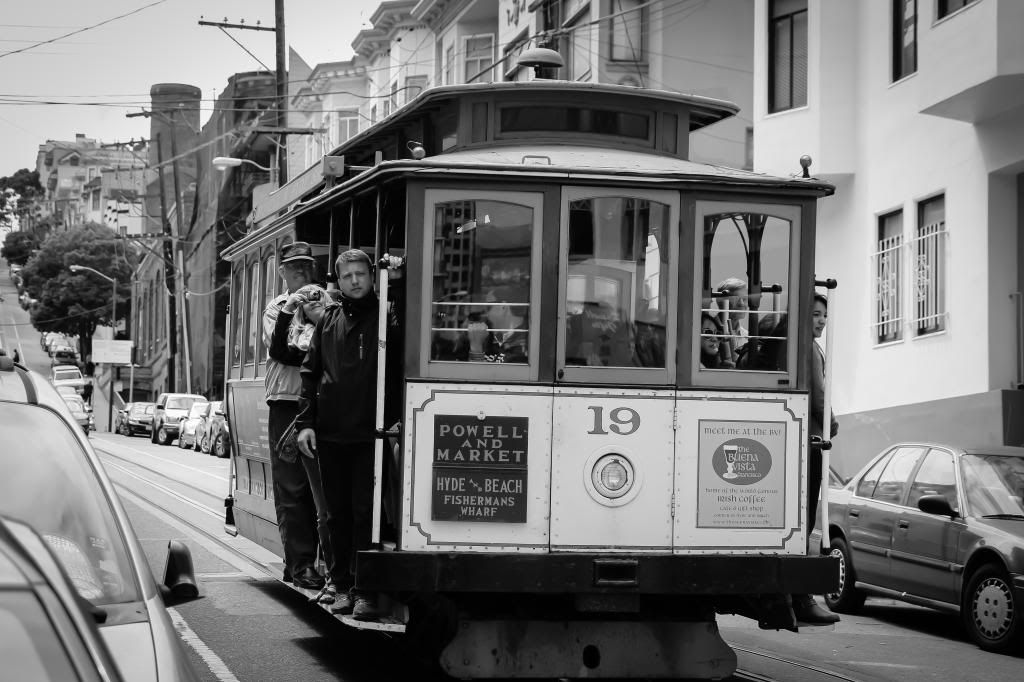 05-21-2013, 04:32 PM
FitDay Member
Join Date: Jan 2011
Posts: 461
---


Mike!
05-21-2013, 05:17 PM
FitDay Member
Join Date: Feb 2013
Posts: 334
---
Yay - used my swimming pass for the first time this morning. The water was wonderful and the outside air temp was warmer than usual.

Ian - good job on your calories yesterday, even with the popcorn. And popcorn has lots of fiber and doesn't have many calories on its own. I dug out my old air popcorn popper and have been using that instead of making microwave popcorn. I usually sprinkle with some popcorn salt (very fine, powdery salt) and garlic granules.

Hope, I'm glad they figured out what was causing your back pain. Definitely start with the shots.

epixi - When you reach your goal, you ought to buy a new blue dress to celebrate! And, yes, watch your water consumption. I know someone who ended up in the hospital for several days from drinking too much water (this was several years ago). It threw his electrolyte balance off. Until then, I had no idea that drinking too much water could have such devastating effects. In researching it, I found that the original advice that we need 8 cups of water a day included the statement something along the lines of "of course, we get much of that through foods we consume."

*****
1. Calories averaging under 1400 day 1322
2. 30-min extra movement a day Y
3. No sugar, white flour N (pretzels got me)
05-21-2013, 05:47 PM
a new week ahead :)
---
Well, my long weekend was great for relaxing & being outside with my flowers BUT very bad on my tracking & eating
Up a couple again but back on track today! I seem to be stuck so need to get myself motivated again. My goal is to see 18# in front within the next two weeks!! Water, water, water- seems to be easier for me now that I have my Citrus Zinger water bottle
Love it! Also walking at least 3 times a week - 3.5 to 4 kms each time.
Amazing to me how easy it is to get complacent so have to keep kicking myself in the butt
Hope you all have a great week & find motivation if it's lacking!