Out of obese,overweight, and now in healthy...
07-28-2011, 09:05 PM
FitDay Member
Join Date: Apr 2011
Posts: 57
Out of obese,overweight, and now in healthy... Now with pics....
---
Hello everyone!

I started this weight loss journey in January with a body weight of 205. This was a bad weight for me considering I am only 5'3". This was my all time highest weight and I felt like crap. I was constantly tired, had no motivation, etc.etc. As a youth I never had a weight problem, so after getting older and having kids, this all changed. I then was picking up weight and didn't know why. With kids you tend to forget about yourself and that's exactly what I did. Instead of eating 4-5 times a day like I do now, I ate once per day and dramatically reduced my metabolism. With all that said, I now know why I picked up the weight, and it will never happen again. With 2 kids and not having anymore children, it was time to lose it. So I started this journey and new lifestyle in January, and here it is almost August and I am now at 141. I still have a little bit more to go, but I am so proud of myself to be going from a BMI of 36.92% to a 24.98%.Gone are the days of being embaressed to have my picture taken, gone are the days of being tired. I wish everyone luck in their journey's and have faith and like Dory from Nemo says Ljust keep swimming, just keep swimming." I have during my journey have helped others to want to change how they feel and take the journey themselves. That feels better than my weight loss, knowing that you have helped other people get healthy themselves.
I will continue to be on fitday for life, and I still have 21 pounds to go, but I just feel fantastic just knowing I am now in the healthy weight range.
---
Last edited by pixiedust7976; 07-29-2011 at

03:17 AM

. Reason: Changed title
07-28-2011, 11:09 PM
---
Congrats pixiedust7976!

I can really relate to something you mentioned. Eating once a day. A friend of mine used to me me "the snake" LOL.

It's great you've gotten yourself heathy and have helped others. I'm new here and I appreciate testimonies like yours.
07-29-2011, 01:22 AM
---
Well done I joined about the same time and I'm impressed with your progress. I'll blame my slowness on old age LOL Stick with fitday as I want to have your example on how to maintain once I get there. Mary
07-29-2011, 03:12 AM
FitDay Member
Join Date: Apr 2011
Posts: 57
---
These are WIP Pics ( Still have 21 pounds more to go and that's why it's still WIP)
Before: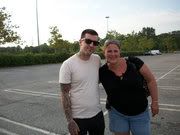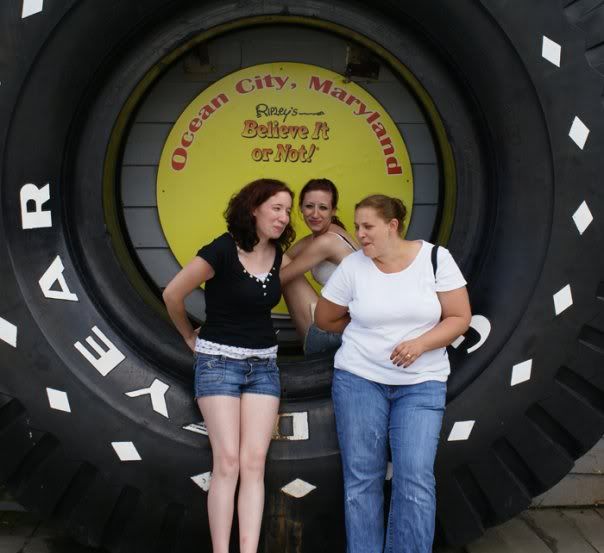 After: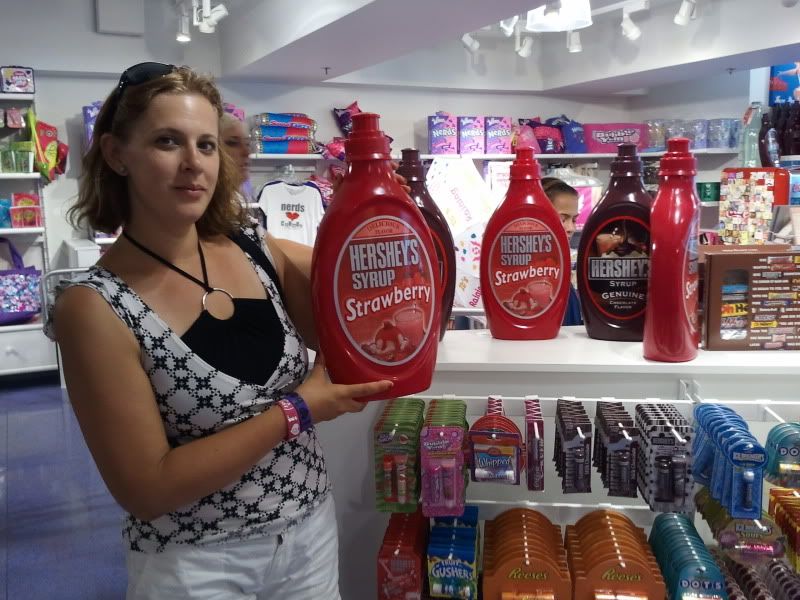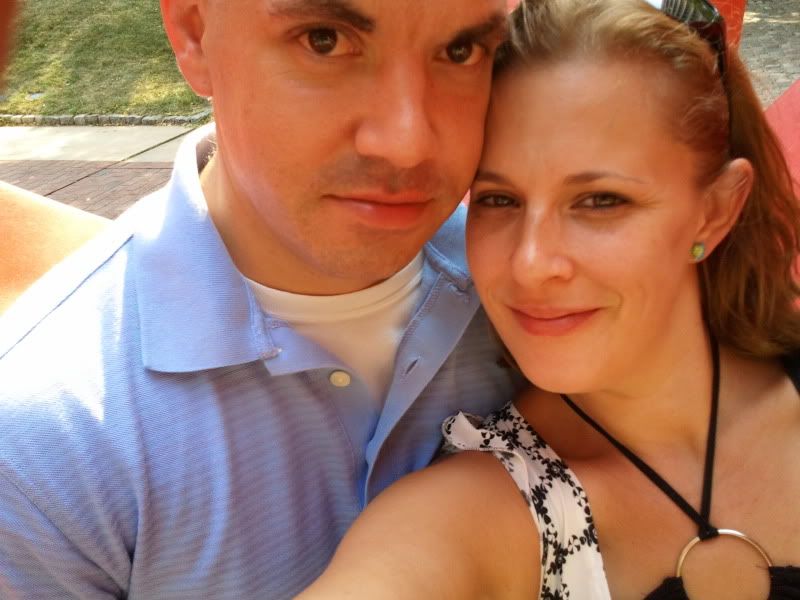 Post Maintance pics when I get rid of these last 21 pounds off........
---
Last edited by pixiedust7976; 07-30-2011 at

07:19 AM

. Reason: Changed pics