Lunar Eclipse
12-21-2010, 08:26 AM
12-21-2010, 08:26 AM
12-21-2010, 08:46 AM
---
Amazing! I just got in too. Need to figure out how to post mine!
12-21-2010, 01:50 PM
---
Great pics, Mike, thanks! It was very cloudy here and even though I was up till 2:30 trying to see something, it was not successful.
12-21-2010, 02:25 PM
12-21-2010, 05:22 PM
FitDay Member
Join Date: Jun 2010
Location: Utah
Posts: 90
---
Amazing pictures, thank you! We woke up to a foot of new snow here, it was cloudy last night. Isn't this a beautiful little world?! ...Noel
12-21-2010, 07:10 PM
FitDay Member
Join Date: Jan 2010
Posts: 134
---
Awesome! I missed it, it was cloudy at 10 pm when I looked so I went to bed... then I heard this morning that it cleared up in time to catch it. Drat! but I did get a good nights sleep.

Yes, Noel, totally amazing beautiful world.
12-21-2010, 11:59 PM
---
thanks everyone. I've been busy at the office so I haven't had a chance to put together a video yet.
12-22-2010, 12:17 AM
FitDay Member
Join Date: Apr 2010
Posts: 2,269
---
Thanks so much for the pix! It looks so beautiful. I, sadly, slept through it. Of all the night NOT to have insomnia!!!
12-22-2010, 01:00 AM
---
you are all welcome. I think the thing that bothers me the most is that the pics didn't turn out like I thought they would. Like I said I just have a point and shoot (Canon S3), and I'm not a photographer but all my moon pics from the past showed way more detail.
Last night I even grabbed a (cheap eBay) telephoto lens that I had stashed in my drawer. In the past, without the lens I would capture the craters, but last night... nothing. The pics from look flat and full of noise. I think part of the problem was that the humidity was high and I think the lens was getting foggy and washed out the detail.
I should have got that no fog crab that you put on bathroom mirrors, but I wasn't prepared.
I guess I should be happy that I was able to witness it, but like I said before... I am my worst critic.
Here are a couple pics from a few years back... with no telephoto lens.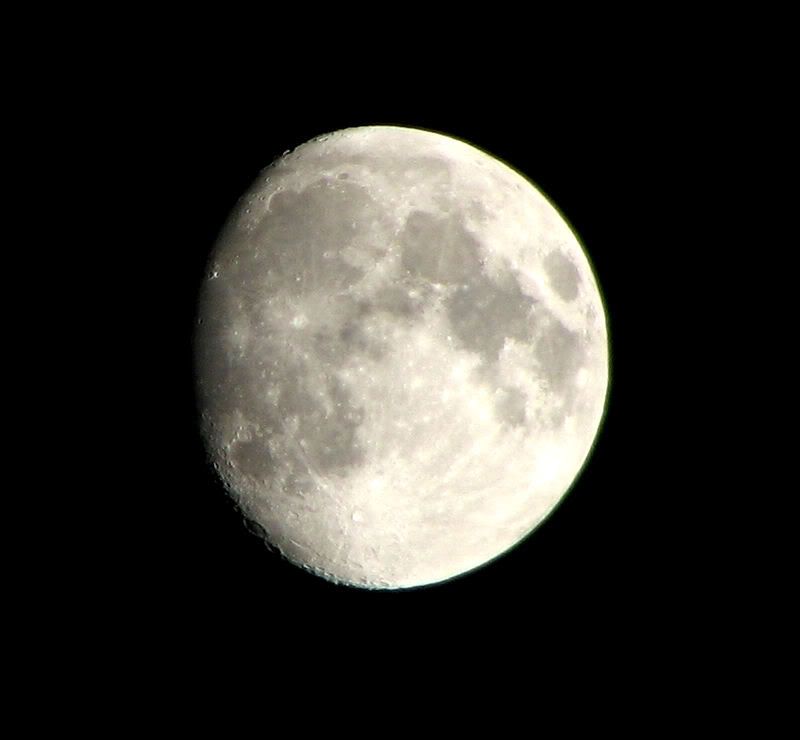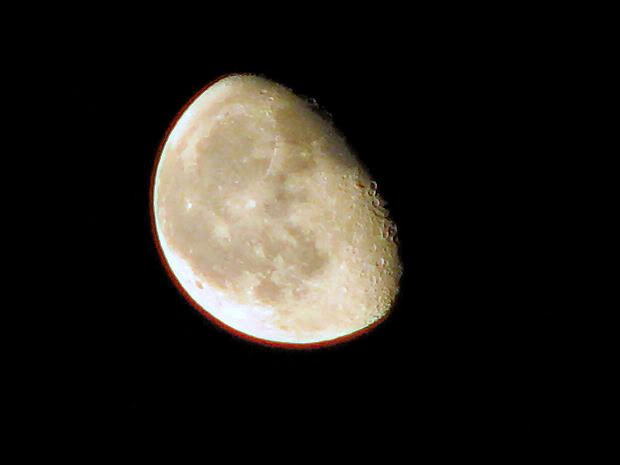 BTW the pics from last night are thumbnails. If you click them, they'll get bigger but they are still lacking detail.
---
Last edited by 01gt4.6; 12-22-2010 at

01:11 AM

.
Posting Rules
You may not post new threads
You may not post replies
You may not post attachments
You may not edit your posts
---
HTML code is Off
---